Who We Are
Our professional path has helped shaping our competencies to successfully take image building campaigns to the next level.
We pride ourselves with the skills we have developed over the years and like to consider our team as:
Enterprising
Our projects are always led with an entrepreneurial spirit, we take ownership of anything we do or work on, be it initiating, planning or leading on projects.
Personal
Pro-actively interact with diverse groups, people, ideas and debates to successfully cooperate, direct and coach workgroups
Versatile
Technically skilled in all areas of communications whereby we interact effectively with creative, technical and production entities to deliver a complete product

Our Way
With a fast-changing world and an overwhelming competition, we know that success requires a high level of dedication and unconditional involvement. This is exactly where the strength of the Soapbox team lies. We pride ourselves in being more than just PR executives, taking every project to heart, we become the first step towards the change client wishes to see, touch and feel. Our personal commitment and involvement in each and every project reflects in the results of the campaigns we manage, and products we work with.

We take the time to really listen to our clients' needs and challenges before initiating and implementing the solutions required. Our ability to influence the beliefs and behaviors of those who matter most to our clients allows us to develop deeply-rooted solutions that guarantee the desired results on the long run.

From designing communication strategies to executing them, and following closely everything in between, we make sure our strategic alliances with the best professionals guarantee unparalleled services. Our goal is one: put our expertise and know-how at the best service of your corporate reputation and image.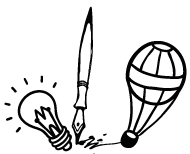 What We Do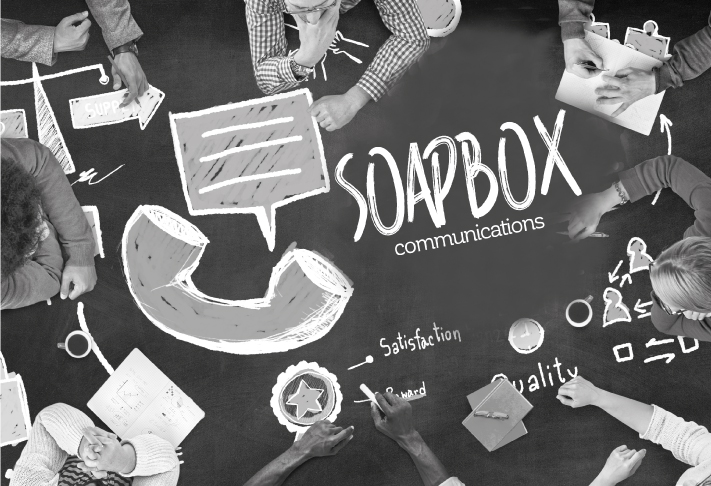 We provide our clients with a wide array of communications expertise that answer all their Public Relations needs and give them the necessary tools to better shape their image, increase their exposure and showcase their excellence. Our services include corporate communications, crisis management & critical issues communication, media training, and media relations

Go to Soapbox Services